About Us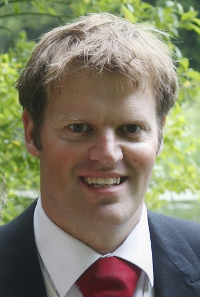 Treaty FX was founded by Michael Houghton. Michael has been involved with the Forex Industry since 2018, initially as a Forex Investor, before starting the journey to become a professional Forex Trader.
90% of Retail Forex traders lose money, the other 10% likely get lucky. Michael learned this the hard way, getting caught up in several Forex scams in 2018.
These included companies effectively running Ponzi Schemes, companies offering "Algo-Trading" using deceitful brokers and partnering with so-called professional Forex Traders who quickly blew up the trading account.
It was a rocky start, but along the way Michael discovered better ways to make it in the Forex Industry - both as an investor and through his own trading strategy.
Michael founded Treaty FX as he felt there was a lack of genuine knowledge on Forex trading and investing and wanted to pass on his experience to prevent others making the same costly mistakes that he made when he first started out.